In the Department of Guainía, Indigenous female leaders gathered to strengthen their skills to consolidate political participation

In the Department of Guainía, Indigenous Female  Leaders gathered to strengthen their skills to consolidate political participation
Female Indigenous leaders attended a meeting in Inírida, the capital of Guainía, a department located in the heart of the Colombian Amazon rainforest, and arrived in Inírida. The initiative "III Course on Political Empowerment" was jointly promoted by the Guainía Ombudsman's Office, the Regional Office of Villavicencio of the United Nations Verification Mission in Colombia and aimed at strengthening the political participation of women indigenous people in view of the upcoming administrative elections. The event, in addition, was related to the commemoration of International Women's Day.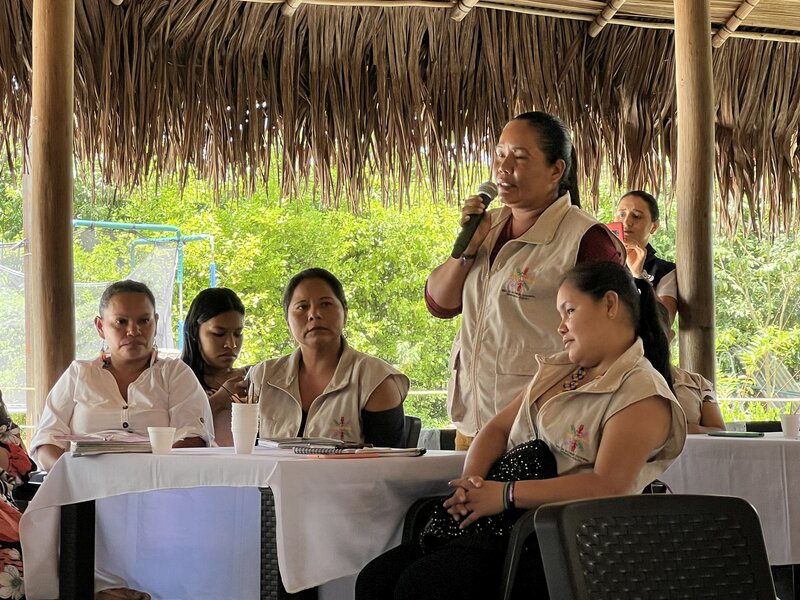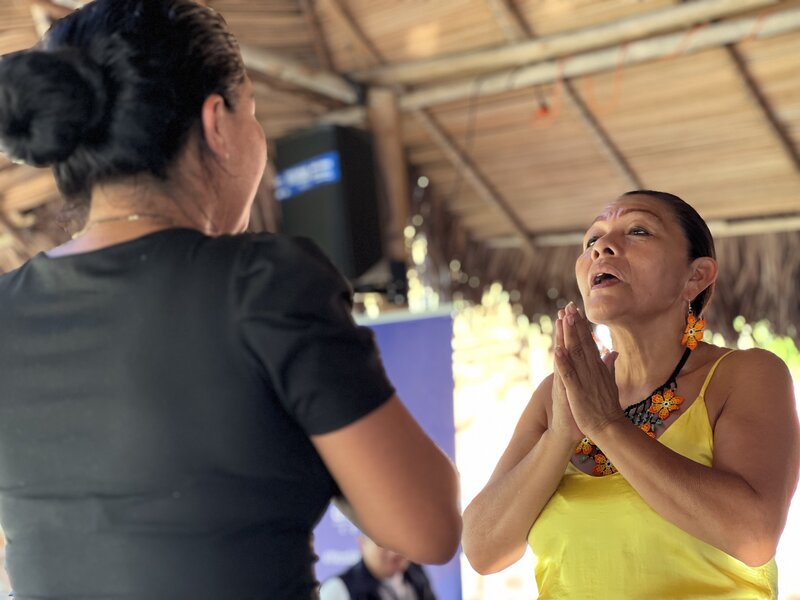 "I learned the importance of networking at the national and international level to reinforce our participation, as empowered women,  in significant processes that allow us to benefit our territory." Said Yamile Caipa Díaz, a woman indigenous leader of the Sikuani ethnic group.
 

The "Fundación Sin Olvidos "and the Colombian National Women's Coordinator – CONAMU, which see the participation of women in the reintegration process, as well as the  New York University supported the initiative. All participants stressed the importance of dialogue to overcome stigmatization, inequity and gender-based violence.
 

By: Katherine Arias
Public Information Officer
UN Verification Mission in Colombia